◆WHAT' NEW◆
Come see our newly renovated space -- we took what people loved and made it even better!
The same great crowd and friendly bartenders are waiting for your visit. For overseven years we've welcomed locals and visitors, LGBT and straight customers, all with open arms!


◆SYSTEM◆
OPEN:21:00~CLOSE 5:00 (closed Mondays)
Cover charge: 1,000 yen (includes one drink)
Additional drinks from 700 yen.


◆KARAOKE(JOYSOUND MAX)◆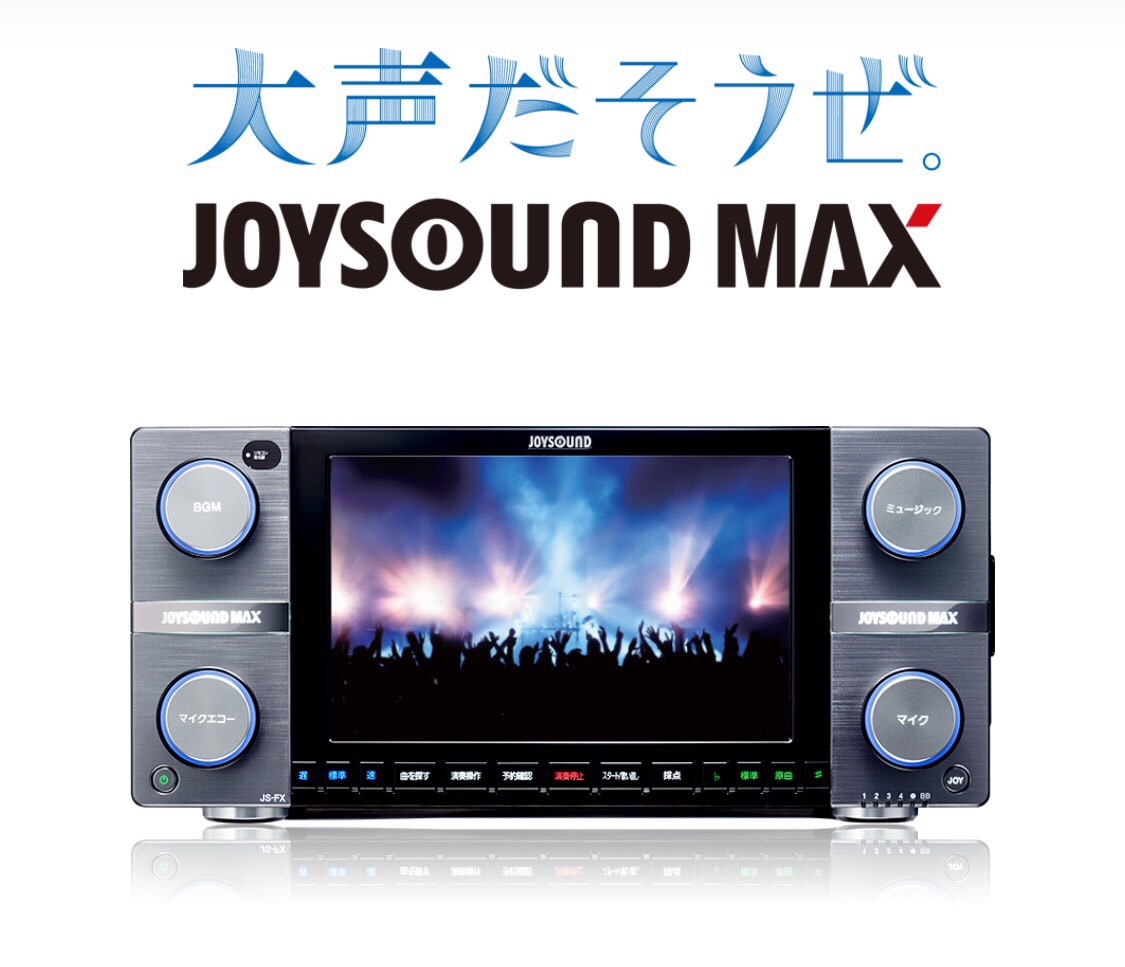 JOYSOUND MAX
Come experience "JOYSOUND" Karaoke at Grand Slam Our karaoke system is easy to use, and makes your singing sound pleasing and professional! Let the system make beautiful music from your voice.
JOYSOUND features a catalog of over 140,000 songs, including hits from then and now, foreign music, local favorites, and more! There's a reason why JOYSOUND is so popular. Not only does the system tune your voice to the music, it also can show you an analysis of your singing capabilities (if you want to see!), and also run singing contests!
☆Best of all, you can sing your heart out for free! And do it from almost anywhere in the club, as we have a big screen TVs to help you along with the words.
◆DRINK MENU◆
Alcoholic beverages from 700 yen.
Soft drinks from 700 yen.
Bottle service from 3,500 yen for wine and champagne, from 4,000 yen for other liquor.

◆MOBILE & MIXI◆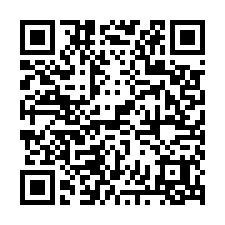 GRAND SLAM モバイルサイトへ今すぐアクセス!
 URL:http://www.grandslam-osaka.com/
 ※画像をクリックすると大きくなります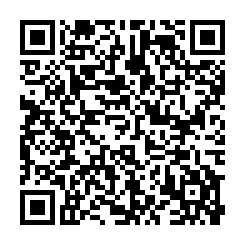 GRAND SLAM MIXIコミュニティーへ今すぐアクセス!  
mixiコミュニティーはこちら
 ※画像をクリックすると大きくなります
◆GRAND SLAM's Go-Go Boy Show◆
◆ACCESS◆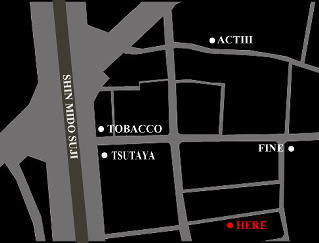 6-14 Doyama, Kita-ku, Osaka
Located on street level.
OPEN:21:00~CLOSE 5:00
℡:06-6362-8077
Holiday:MONDAY